Installing High-Speed Internet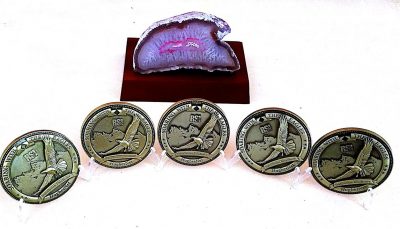 Interested in Satellite Internet? Give us a call at (877) 682-5140 to learn more about the HughesNet Satellite options available in your area. Here at CSTVBS, your Local Authorized HughesNet Retailer, we strive to provide outstanding service to our customers.
Whether we are installing High-speed Internet, Cable TV, or Satellite Internet connections, you can be assured that our team will complete the job quickly and efficiently.