CSTVBS – A Family-Owned and Operated Business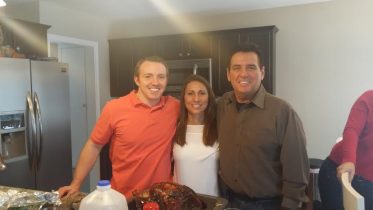 John Houin started CSTVBS , a local HughesNet Retailer. As a family owned and operated business, CSTVBS only hires people that care about our local community, and our reputation. Our main focus is provide our HughesNet customers great customer service so that they can be happy continue enjoying their high-speed satellite Internet service and remain a loyal long term customer of ours.
We offer hassle-free installation in throughout the United States. So if you are interested in joining the HughesNet family call our main office at 877-682-5140 so one of our highly trained representative can help you pick the Internet plan that best suits your needs.