HughesNet High-Speed Satellite Internet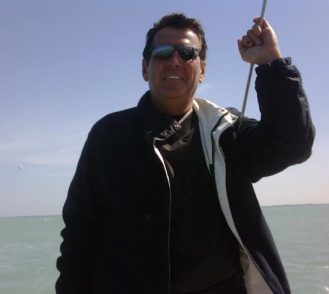 John Houin owner of CSTVBS , your local Florida HughesNet Retailer, is enjoying the Miami Beach, FL sun. Joe strives to provide his local customers the best deals in high-speed satellite Internet, which is why he makes sure to stay up to date with HughesNet Gen5 service plans and current promotions. With HughesNet Gen5 you can enjoy doing more of what you love to do online, faster than ever before.
Call me at 877-682-5140 so I can tell you which Internet plan is available in your area. We service all of the United States with the exception of Alaska and Puerto Rico.